Experienced and knowledgeable
Trusted, fully certified, professional and seasoned electricians are a vital part of the Pro Renovations Savannah, GA. team! Whether your project is an emergency or simply working on a future project, we have the people you need to help in all aspects!  We can provide field prices for medium to larger projects or we can simply propose a time and material work ticket for the smaller jobs that are difficult to estimate.
"They are the best and I would not use anyone else! The job was scheduled promptly, they showed up when scheduled and completed the job timely. The work was very well done and they were very careful to minimize disruptions to the household when doing the work." 
Sarah R. - Savannah, GA.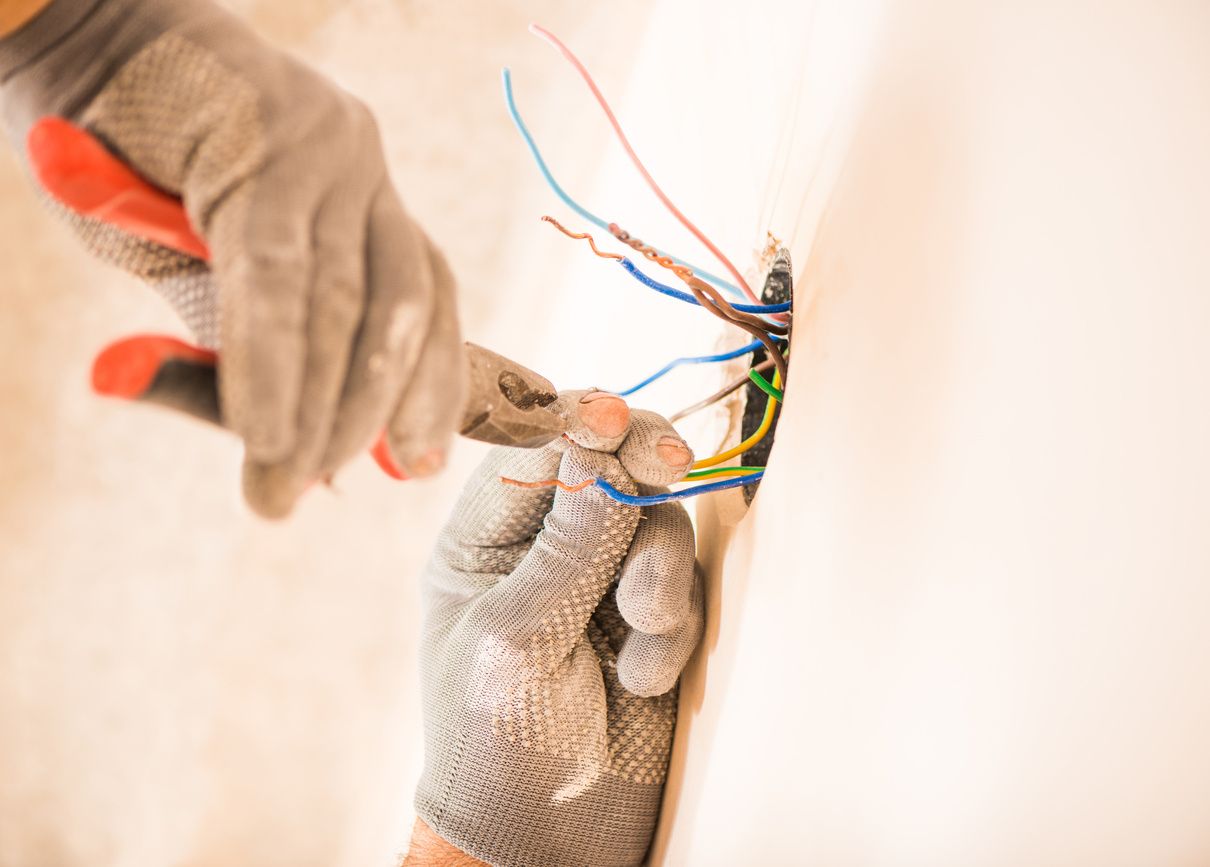 Certified Electrician
Residential
We provide services available for all Residential Electrical Services required, contact us today for any of your residential electrical needs!
Commercial Electrician
Commercial
Single and three phase, electrical systems require the certified and licensed staff that we have at hand!
Specialized Electrical Services
Custom Electrical
Highly specialized and custom electrical systems involving: solar panel connections and installation, auxiliary generator applications are possible with Pro Renovations Savannah, GA!