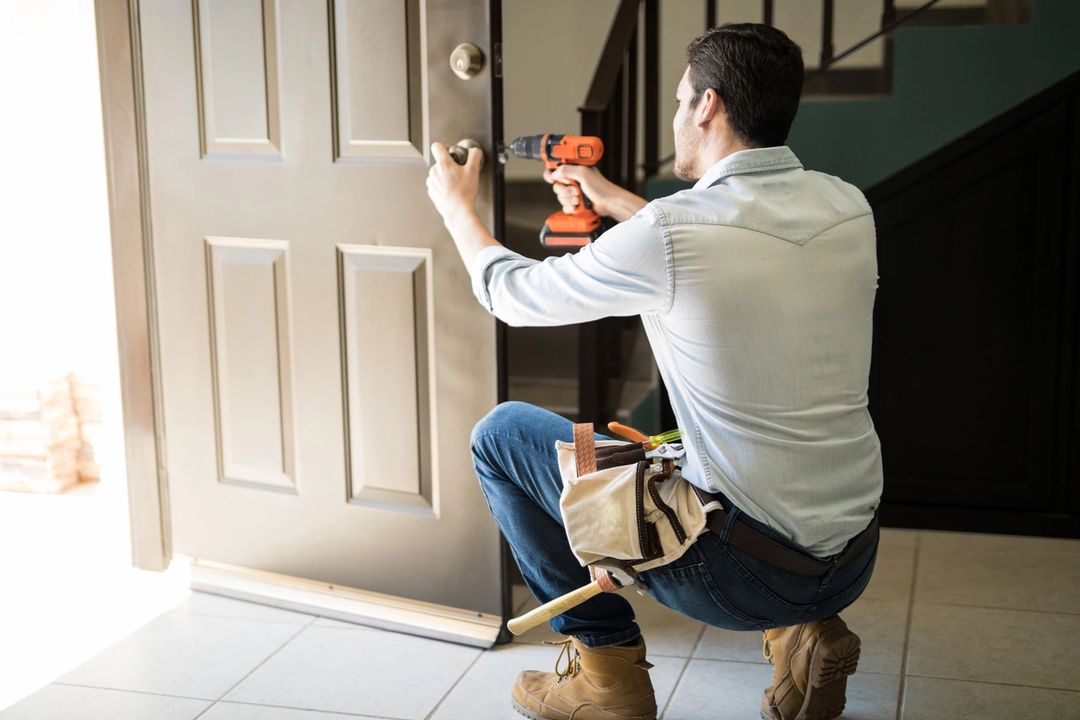 Pro Renovations is a one of a kind General Contractor Savannah, GA.
Which includes our Express Maintenance Service for those that need quick assistance with something small.
That's right! Our uniformed staff are available to assist with the sudden small things that can happen where help is needed quickly and simply and where most Contractor's won't even call you back or turn up for the appointment!
Give us a call today to see if we can help and we will do what we can to assist!
Please note: Services may be intermittent during Hurricane season.
So what exactly is " Express Maintenance Services " ?
It is a quick call to Pro Renovations when you need professional services at an affordable price, NOW.
Every home needs a small repair or requires maintenance every now and then. This service is designed to help people that need small amounts of service, quickly and effectively when other services are not available.
Call us today or complete the service request below and let us know what you need and how we can help!
If you are looking for a professional for a small or quick service and need the work performed - NOW - please complete the Service Request form below for Express Maintenance Services below.
We offer exactly that, Express Maintenance services!