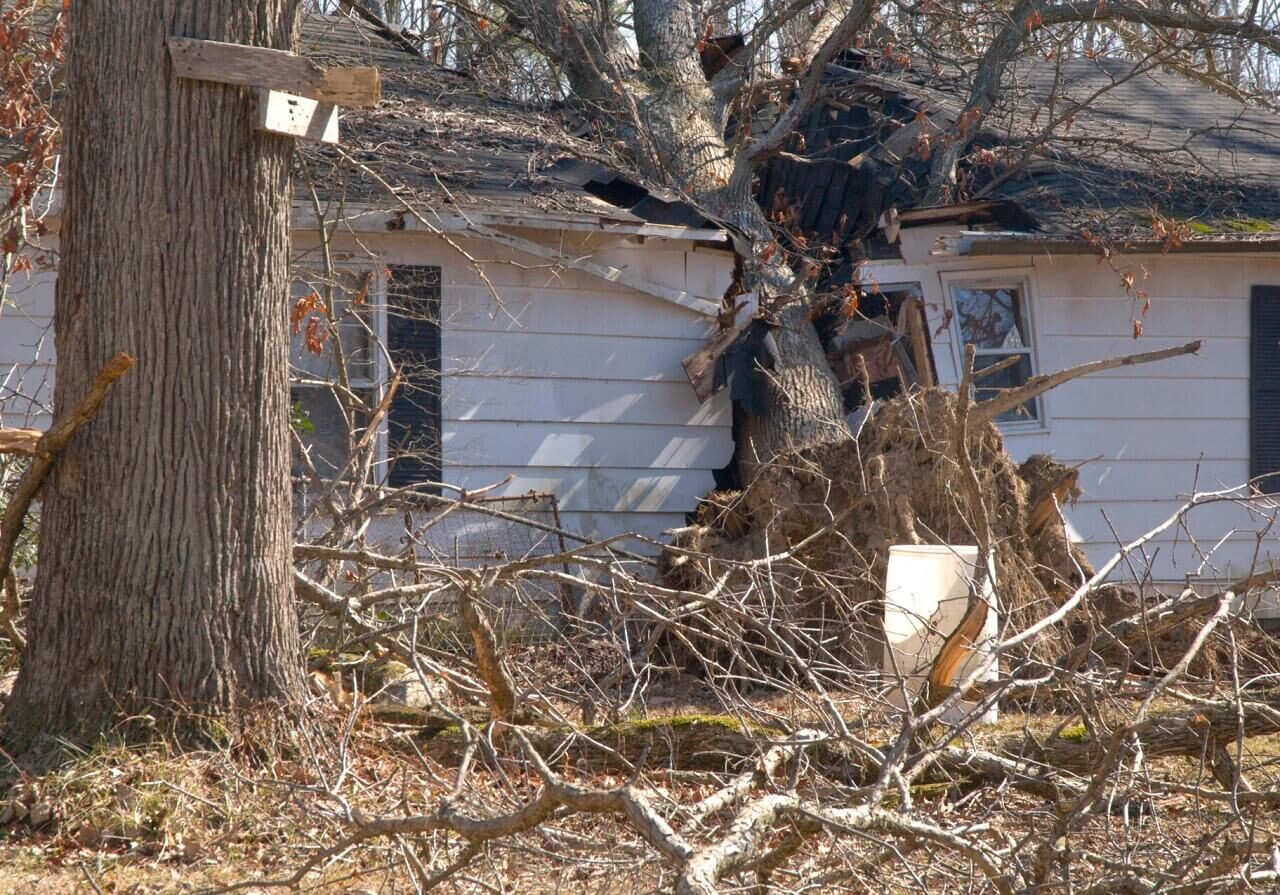 Insurance Claims Repairs
CONTACT US IMMEDIATELY IF YOU HAVE SUFFERED FLOOD/FIRE OR HOME OR BUSINESS DAMAGE!
WE OFFER  24/7  SERVICES FOR EMERGENCY SITUATIONS FOR PEOPLE THAT NEED IMMEDIATE HELP.
Onsite technicians can assist with stabilizing your home or business incident immediately and work closely with you and your insurance company.
Our estimators are "Xactimate Certified" to work with all insurance companies, banks, mortgage companies or financial institutions to help get what you need and return things back to normal.
Xactimate Certified
When disaster strikes in your neighborhood which in turn affects your home or property, it can feel as if the disaster never ends. Where do we start? Who do we call? Who do we go to for help? You proceed to call your insurance company with the hopes of catching someone on the phone that will have the patience to walk through this process with you and not accept you as just "another caller." Adjuster after adjuster, and phone call after phone call will lead you to insanity when you're making home insurance claim repairs, Savannah GA. Pro Renovations Savannah is a team that works with you, we are highly trained and knowledgeable with all insurance companies and claims reports and getting your home back to normal so you and your family can resume your day to day life routines.
Usually, homeowners pay their monthly or annual premiums store your policy information in a safe place and go about our normal lives. What do you do when it's time to make a claim? How do you proceed with insurance claims repairs, Savannah GA. Who will help me get my home back to normal?
Pro Renovations Savannah is here to help you, from the beginning. We will work with your insurance company, not against them. Contractors in Savannah may see an insurance claim as a blank check and try to "cover your costs" by arguing with the insurance just to get an extra buck. What purpose would this serve? We want you back in your home as soon as possible. After Hurricane Matthew in October of 2016 many of us in the heart of Savannah and its surrounding areas got to experience how horrific disastrous times can be, not only for our families but for our homes and work places too. Pro Renovations Savannah was one of the contractors in our area during Hurricane Matthew, Savannah GA. providing safety emergency call outs boarding up homes in order to prevent as much damage as possible. Upon returning back to our damaged but surviving City, we got back to work to help those in need. Adjusters from insurance companies were being flown in to process insurance claims repairs, Savannah GA for many weeks. We worked with those adjusters, got your homes covered in all damaged areas in accordance with the homeowners policies, as much as possible and got to work as soon as we could to get you back in your homes for you to try and resume you normal routines. Our company is proud to work with homeowners, whether we are remodeling for fun or going through a difficult time with insurance claims repairs, Savannah GA we are here to help.
When making home insurance claims repairs, Savannah GA. We will walk you through the expected steps on how the process usually goes. We will work with you, be patient with you and do our best to work as quickly as possible to get everyone on the same page for home insurance claims repairs, Savannah GA. This process can often drag on for extended periods of time, let Pro Renovations Savannah experts get this process moving and back to normal. Pro Renovations Savannah is a licensed and insured contractor with many years' experience with home insurance claims repairs, Savannah GA. Don't be taken advantage of by someone that is willing to accept your "maximum payout" from the insurance to get a quick fix. If you are entitled to proper repairs, you should absolutely have them. Safety is our #1 priority and that is achieved through an experienced, licensed and insured General Contractor.